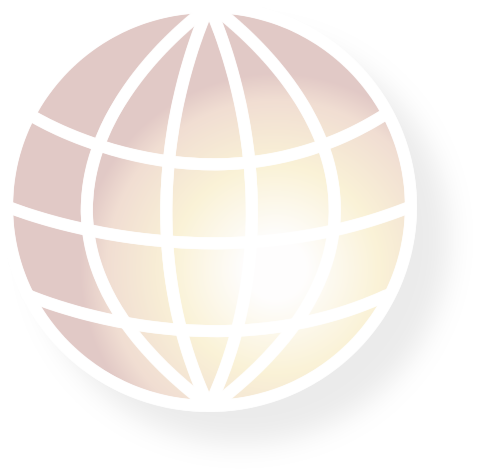 Level 4
185 Victoria Square
Adelaide
South Australia 5000
(08) 8210 7800





We provide working capital for South Australian businesses.
Many businesses use our type of finance, even the large companies.
The very fact that you are reading this means that there's a good chance that your business is amongst the thousands of diverse organisations that can benefit from Brunswick's Debtor Finance Facility.
If your business could be paid sooner by accelerating your cash flow then you can re-invest your working capital sooner, particularly in a growing business. Paying your accounts on time, meeting your tax commitments and having funds to trade effectively is critical in business.
But just what is debtor finance? And how does it work?

Debtor Finance at a glance
In simple terms, if you sell goods or services on credit terms, you probably have to wait 30-90 days before you get paid, leaving you with a potential cash flow problem. Every business, even yours needs cash to pay its bills and grow.

Your solution lies with us and ongoing access to cash raised from your Debtors Ledger can free you to stop worrying about money, and concentrate on your sales.

You can use your invoices as security and we credit your business account with the funds that you need for working capital. Then we do the waiting for your customers to pay while you buy more stock, get better prices from your suppliers, have plenty of cash to meet your weekly payroll and pay your GST and other taxes.

Our finance lets you get on with business and profit as a result.

An easy & reliable system to use within your business
You simply send us copies of the outstanding (or new) invoices that you choose and we advance you initially 80% of the value of the invoices immediately.

You direct your customers to send their payments to our bank and the 20% balance is then paid to you less our charges.

We do not insist that you sell us all of your invoices as you may have several quick payers.

You stay in control and you talk to your customers. You still follow up late payers and answer your customers enquiries. Little in your operational structure changes with us involved. We want to talk to you and not your customers. Other than a change in remittance details, your customer hardly knows we are there.

For the safe, reliable, affordable and sensible solution to your potential cash flow problems, pick up the phone and call Brunswick and you'll never have to contend with the prospect of cash flow quandaries ever again. TELEPHONE (08) 8210-7800 TODAY
No real estate security is required so we won't mortgage your house.
We don't talk to your customers... That's your job.
Your relationship with your customer is not affected.
You do not need to assign all of your debtors to us. You can choose.
Improves your cashflow so that you can stay in control of creditors & tax obligations.
Finance facilities from $50,000-$300,000 are available.
Releases working capital.
Improves your buying power.
Our funding grows in line with your business growth.
Flexibility is not just a word with us.

"Turnover is vanity, profit is sanity but cash flow is reality"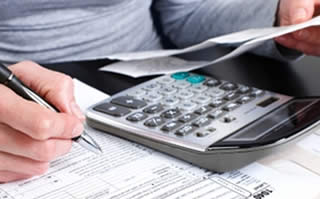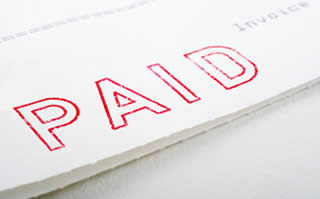 <![endif]-->