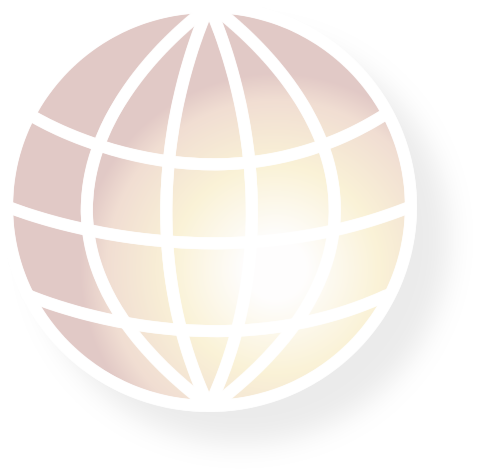 Level 4
185 Victoria Square
Adelaide
South Australia 5000
(08) 8210 7800



Initial telephone enquiries are welcomed.

We then usually talk with you at our office or at your business and request that you bring to the meeting a copy of your business's current financial accounts or management accounts in order for us to understand your business's trading position.

We also request a copy of the business's aged debtor and aged creditor listings.

At the initial meeting we will be in a position to determine the level of financial assistance that we can offer you and on what terms. If you have engaged a finance broker, then we can also discuss our offer with them with your consent.

An application form asking for normal company information including Director's details and asset & liability position will need to be completed.

Once relative information is at hand, we will process the application within 48 hours and our Credit Committee will respond immediately with a loan assessment result.

Once your finance is approved, then a formal 'Letter of Offer' will be issued including all terms, conditions, costs and fees which will reflect our initial discussions.

Prior to the settlement of your finance, our Administration Officer will liaise either directly with you or alternatively your support staff to ensure that you have a smooth transition onto our Debtor Financing system.

We are confident that the entire process will be simple and worthwhile, but you will appreciate that all finance facilities need to be professionally structured for the protection of all parties.
Telephone us today for an obligation free chat about how we can improve your businesses cash position (08) 8210 7800 or click on "Contact us"


"The application process is simple and we will surprise you with the speed that we will work at to help your business "

<![endif]-->