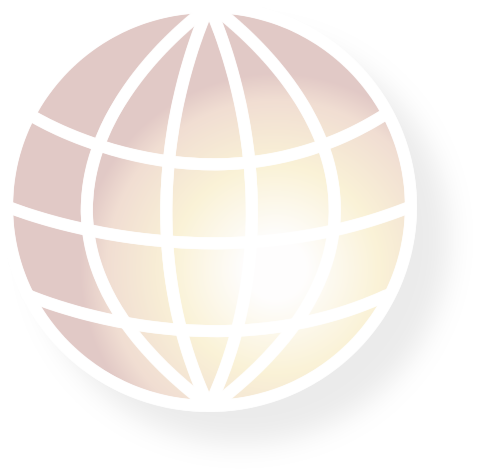 Level 4
185 Victoria Square
Adelaide
South Australia 5000
(08) 8210 7800



So, what does it cost?
To make things easy we will use an example of selling or assigning a $1,000 invoice to us.
EXAMPLE:

We have only 2 fees:
| | | |
| --- | --- | --- |
| A "Discount fee" | | 3.5% of the face value of the invoice |
| and | | |
| A "Management fee" (Interest) | | 0.0493% per day, calculated daily |
| | | |
We buy the invoice and deduct our Discount Fee of 3.5%, once for each invoice.
$1,000.00
less
$35.00 (3.5% of $1,000)
$965.00
Then we pay you 80% now and the remaining 20% once the invoice is paid by your customer, less our management fee.
80% of $965 = $772 upfront
then
20% of $965 = $193
(less management fee for days taken for the invoice to be paid)
Any other things I should know ?

If the invoice is not paid within 90 days we will ask you to buy it back from us, let's face it, after 90 days it doesn't look like your customer is going to pay.
The "Discount" fees and the "Management" fees shown above are our standard rates. Rates once offered to you in writing are set. Interest rates at the time of our offer may be lower than those used in the example based on the merits of the application.

Are there "establishment fees"?
NO, we do not charge application fees or approval fees.

Are there ongoing monthly, quarterly or annual fees?
NO, we do not charge weekly, monthly, quarterly or annual fees.

Are there any exit fees or fixed term contracts?
NO, you can exit at any time without an exit fee.

Are there fees for documentation?
YES, we have our solicitors create loan documents and security documentation and like most lenders we charge you for the cost of the documentation and deduct these costs once, at the settlement of your facility with us.

For a free consultation please call us on (08) 8210 7800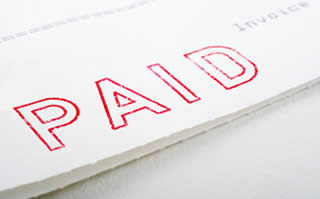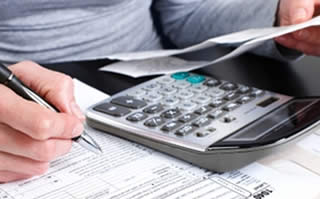 <![endif]-->