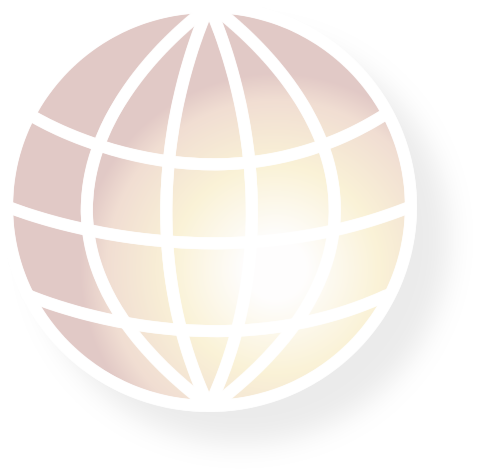 Level 4
185 Victoria Square
Adelaide
South Australia 5000
(08) 8210 7800



WHY USE DEBTOR FINANCE?
Traditionally the banks have provided overdraft facilities to the business sector to assist businesses with their cash flow requirements. We believe that banks have applied onerous rules in providing their cash to business customers, particularly the need for bank customers to provide bricks & mortar security in order to obtain funding.

'Debtor Finance' or 'Invoice Discounting' with Brunswick allows you to take control of your finance without the need to provide either 1st or 2nd mortgage security over your properties.

We advance funding to your business by accepting your outgoing invoices (debtors) as security. All invoices need to be business to business invoices and therefore individual customers or sole persons being invoiced will not be accepted.

Once the finance facility is established, you simply produce your normal invoice to your customer and send a copy to our office (for assignment to us).

Once received, we will advance on the same day 80% of the value of the invoice (less our 'discount fee') and credit the amount in cleared funds by EFT to your operating cheque account with your existing bank. The remaining 20% (less any charges) will be paid to you once your customer pays the invoice.

Our facility can be either confidential (i.e. your debtor does not know of our existence nor the facility) or it can be disclosed depending upon the type of facility offered. In any event, you still attend to your collections with your customers in the normal manner and answer your customer's questions as they arise. We do not get involved with your business nor do we tell you how to run your business.

Obviously there are systems in place and further detail, but the essence of our facility is as described above and the benefit to our customers is receiving payment for outgoing invoices on the same day that they are issued.

Many of your customers may not pay you within trade terms and you may even be offering discounts to encourage early payment. If you are offering discounts then you are already 'invoice discounting' and 'banking your customers' on your overdraft instead of theirs. Think about it! You may be acting as a banker with your own customers already. At Brunswick, we change all of that by leaving you in control but remove the burden of you having to finance your customers whilst wrestling to pay your own creditors.

HOW HELPFUL WOULD IT BE TO HAVE A FACILITY THAT BRINGS YOUR CASH FLOW FORWARD AND GIVES YOU BACK YOUR BUSINESS FREEDOM
WITHOUT THE NEED TO GO CAP IN HAND TO YOUR BANK MANAGER?
UNLOCK YOUR WORKING CAPITAL TODAY TELEPHONE (08) 8210 7800



"The primary object of invoice discounting is to help accelerate your company's cash flow by converting your credit sales into cash."

<![endif]-->