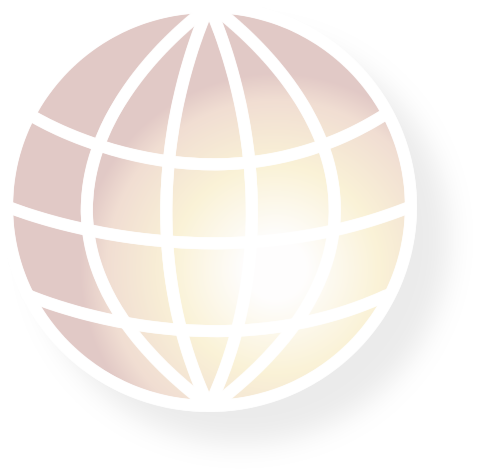 Level 4
185 Victoria Square
Adelaide
South Australia 5000
(08) 8210 7800



Brunswick Pty Ltd has been assisting South Australian small to medium sized businesses since 1999 with the provision of cash-flow finance, as a self funded organisation.

We are governed by an independent Board of Directors and we are not aligned to any bank or finance company.

Our company is based and operates solely in South Australia, which enables us to have a good understanding of the Adelaide market place. This provides us with an advantage over our eastern state competitors including the banks.
As a locally based private funder, we can respond to our client's needs quickly and we pride ourselves on our high level of service and the prompt delivery of funds to our clients.

Small to medium sized business operators, in our view, need to be able to discuss their finance arrangements directly with the decision maker and they usually seek fast answers due to their own urgent matters. We understand this and unlike the banks, we provide a dedicated "one to one" business relationship with our clients.

Our commitment to providing the highest quality of service to our customers is uppermost in our minds and being a South Australian company also, we relate closely to the needs of our clients.

We assure clients of our full attention at all times and promise to assist wherever possible.
Call us today on (08) 8210 7800


"Service offered with sincerity, rendered with wisdom & experience offers the best level of service to our customers"

<![endif]-->